Endless possibilities. Three quick steps.
we already know you're going to love our sweatshirts.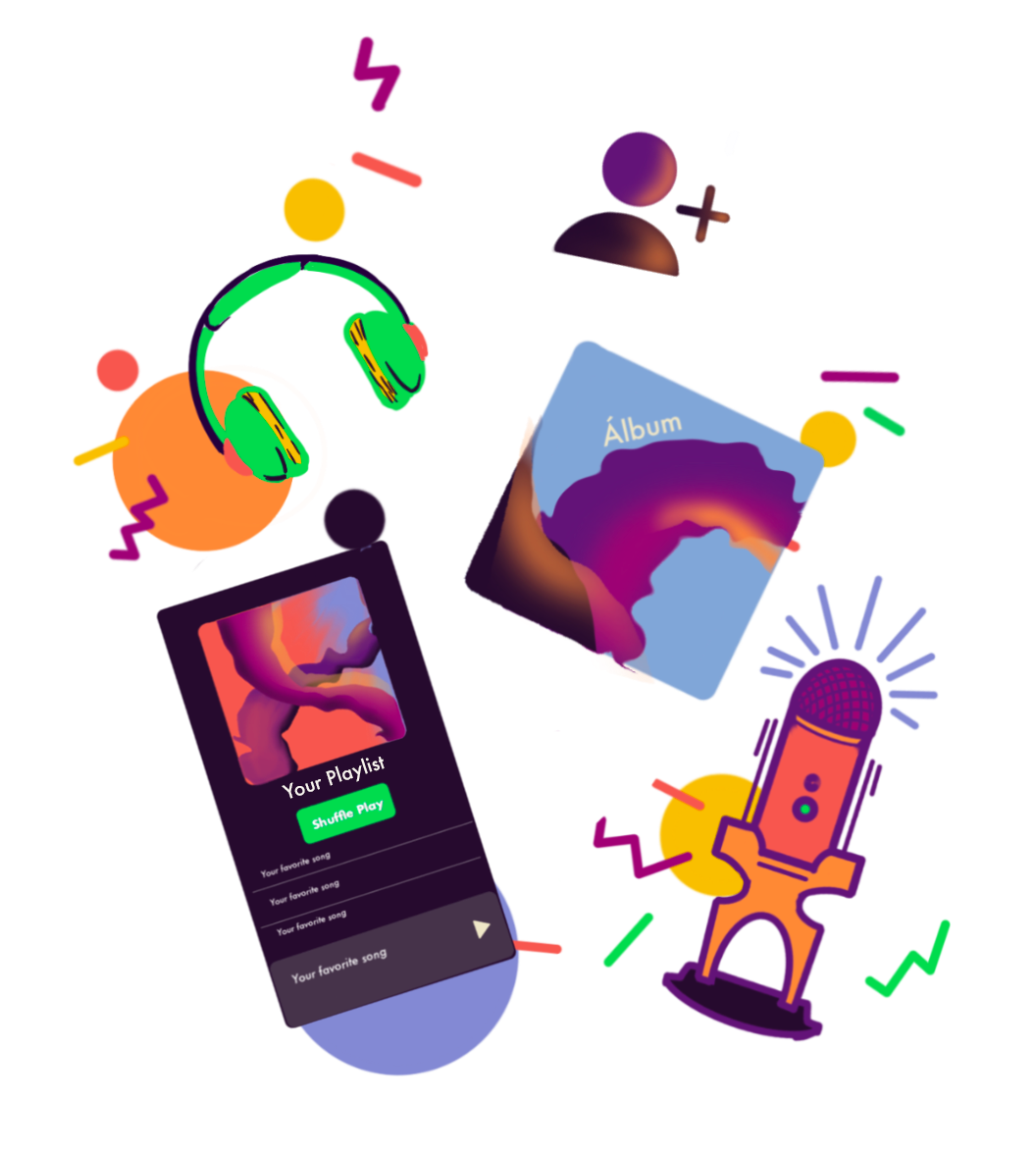 1.
The hardest part — what to pick?
Anything on Spotify can be turned into a code — albums, artists, playlists, podcasts, songs, and even profiles!
You can search for a song or a playlist using our search tool located in the product page. For all other Spotify codes, you will need to manually type in the Spotify URI of the song and click "Search." To learn how to get the Spotify URI of a song, look below!
How to get the Spotify URI
Heads up! You need to be on the Mac/PC Spotify app.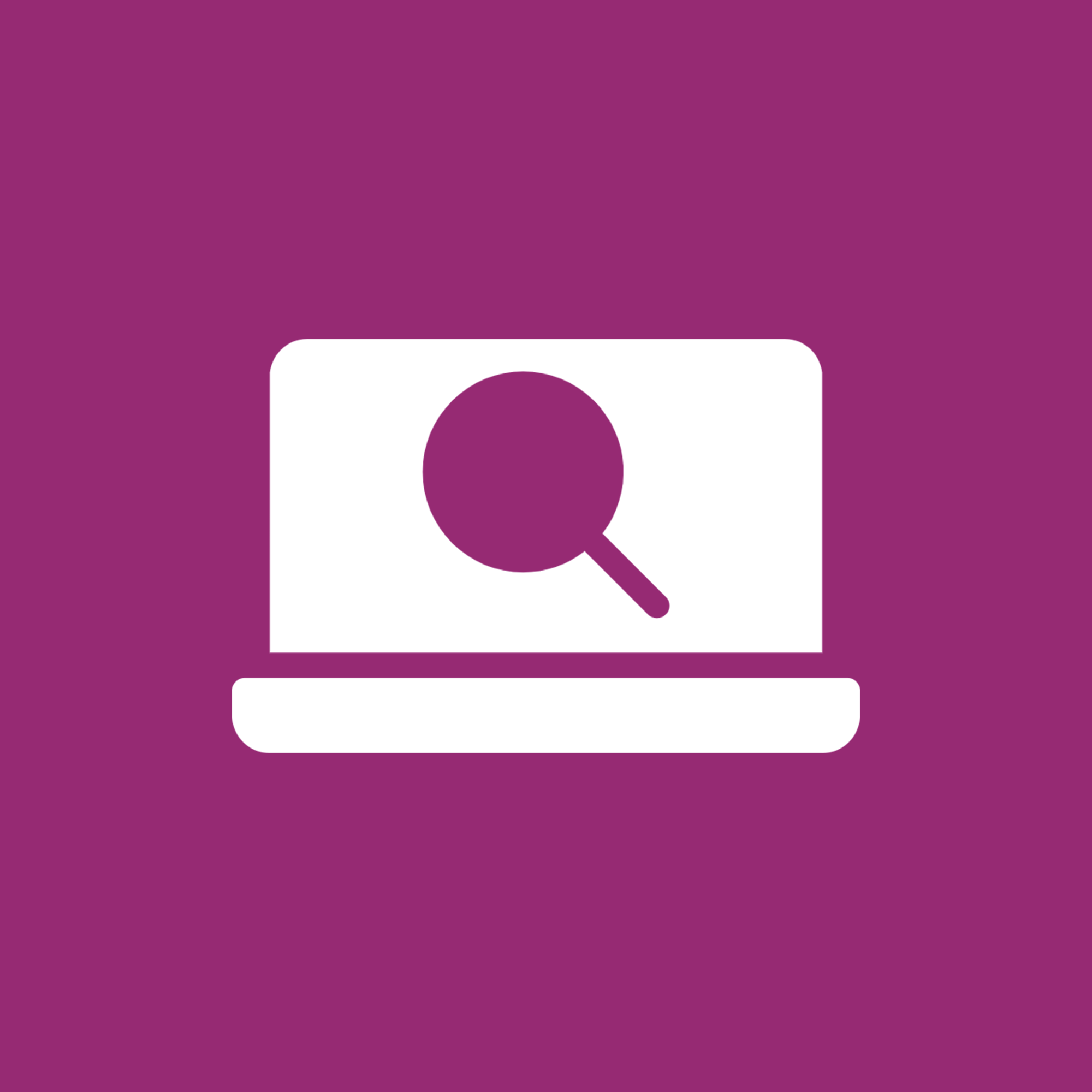 Look for the item you want
Albums, artists, playlists, podcasts, songs, and profiles are accepted.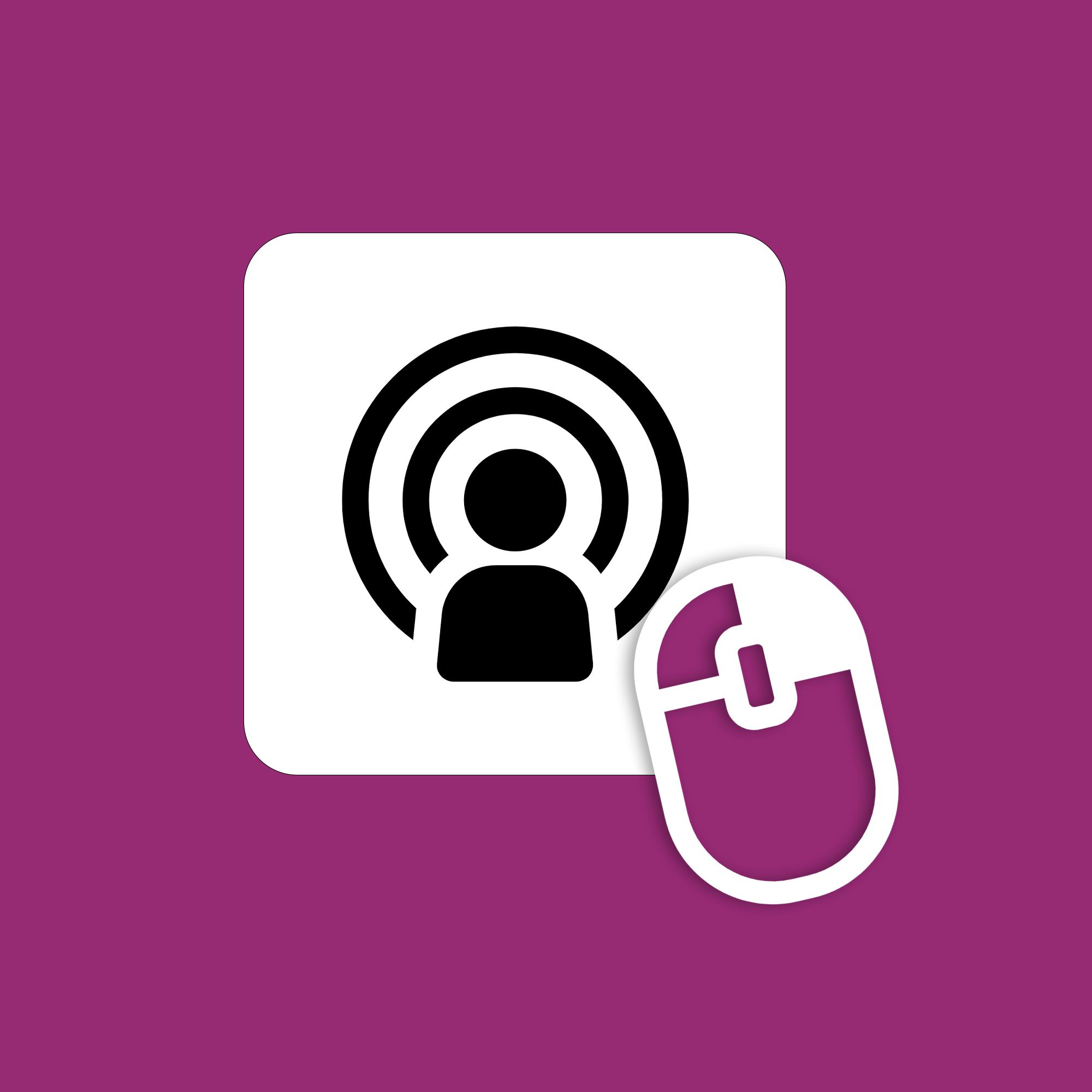 Right click on the item.
A menu should pop up with various options.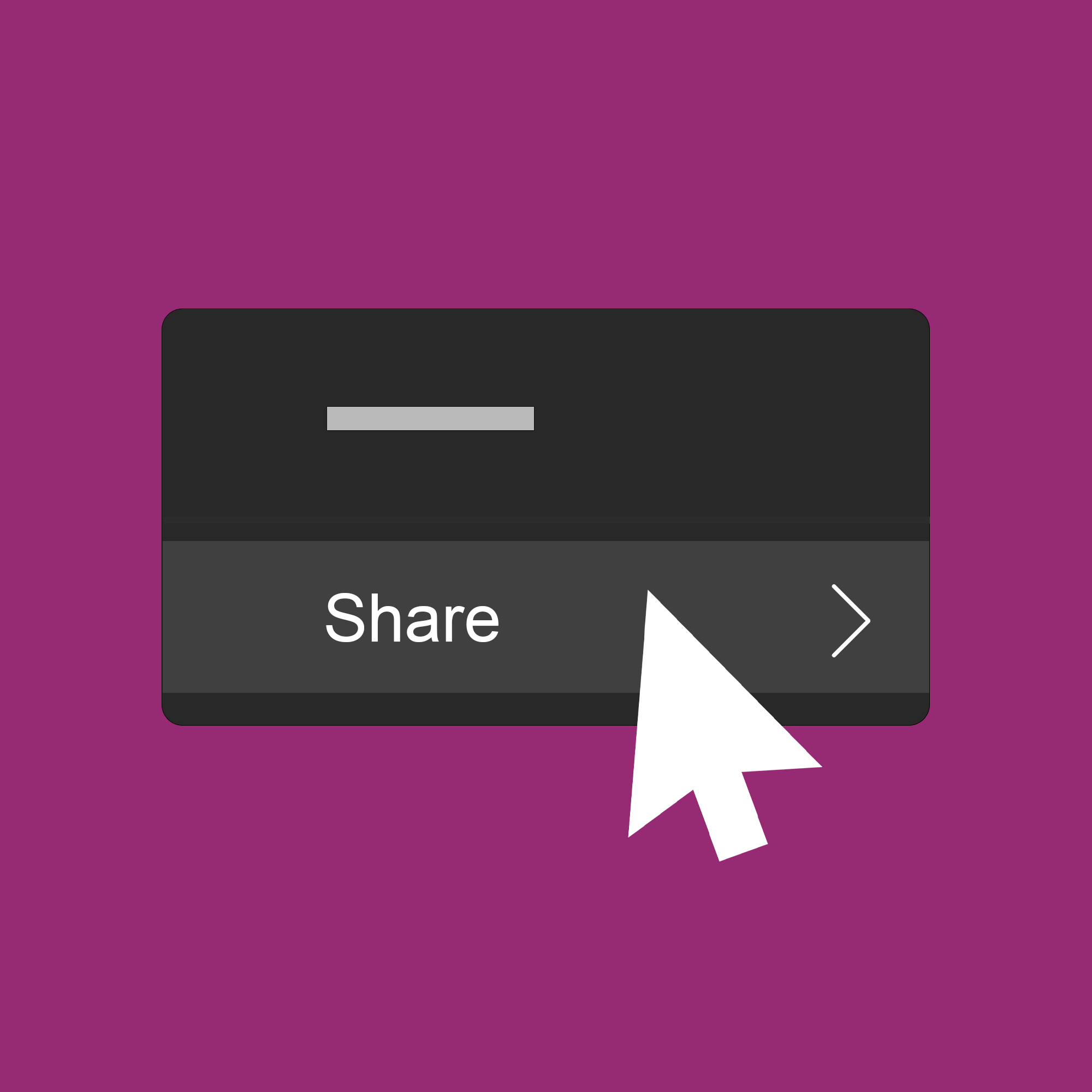 Click on Share
At the bottom of the menu, you should see the "Share" button.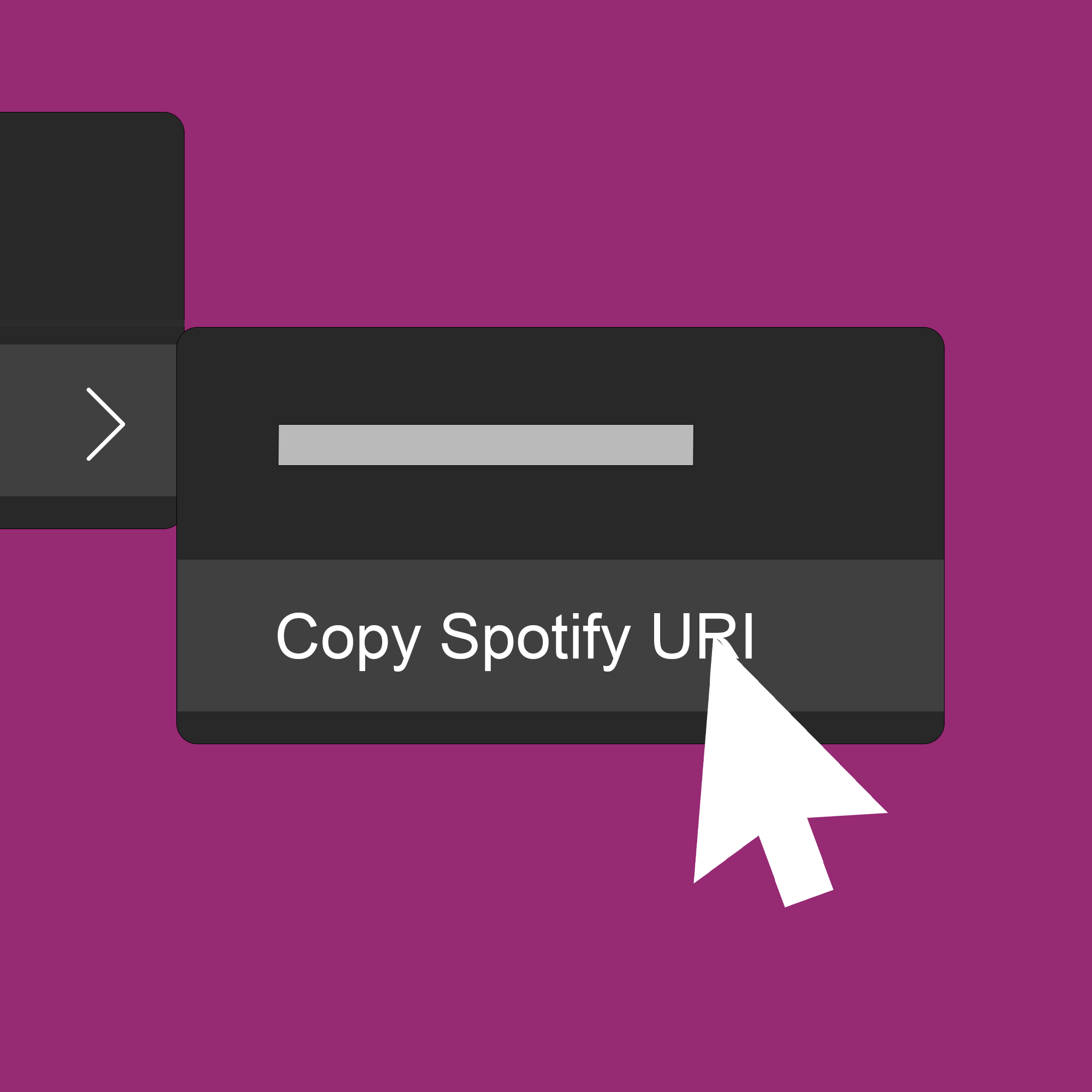 Click on Copy URI
Click Copy URI. The unique Spotify URI for your selection should be automatically copied to your clipboard.
2.
Choose from our selection of products.
Choose where you want your Spotify code on. We offer t-shirts, crewnecks, and hoodies (they're all fantastic products!) with options for putting the code on the chest, center, or the sleeve of the garment.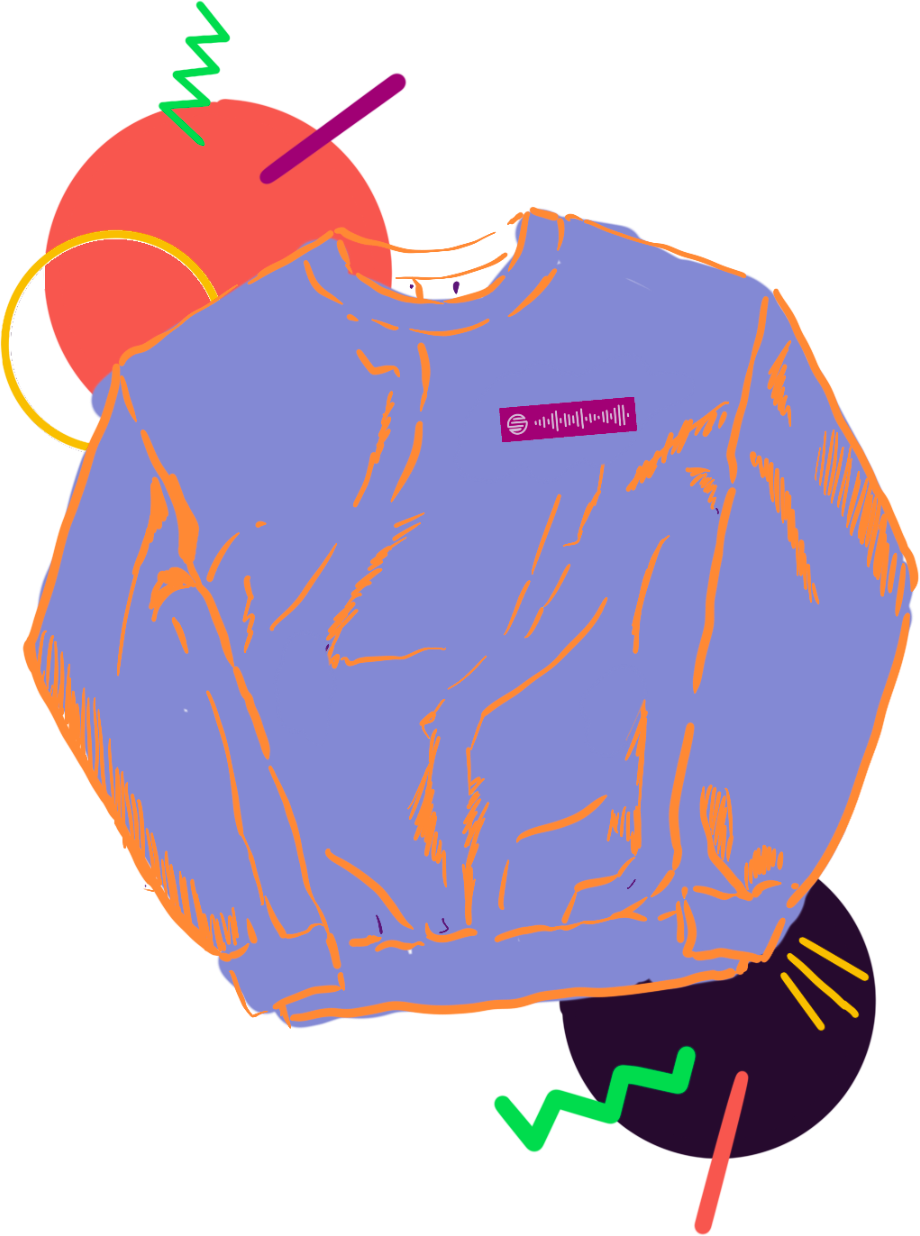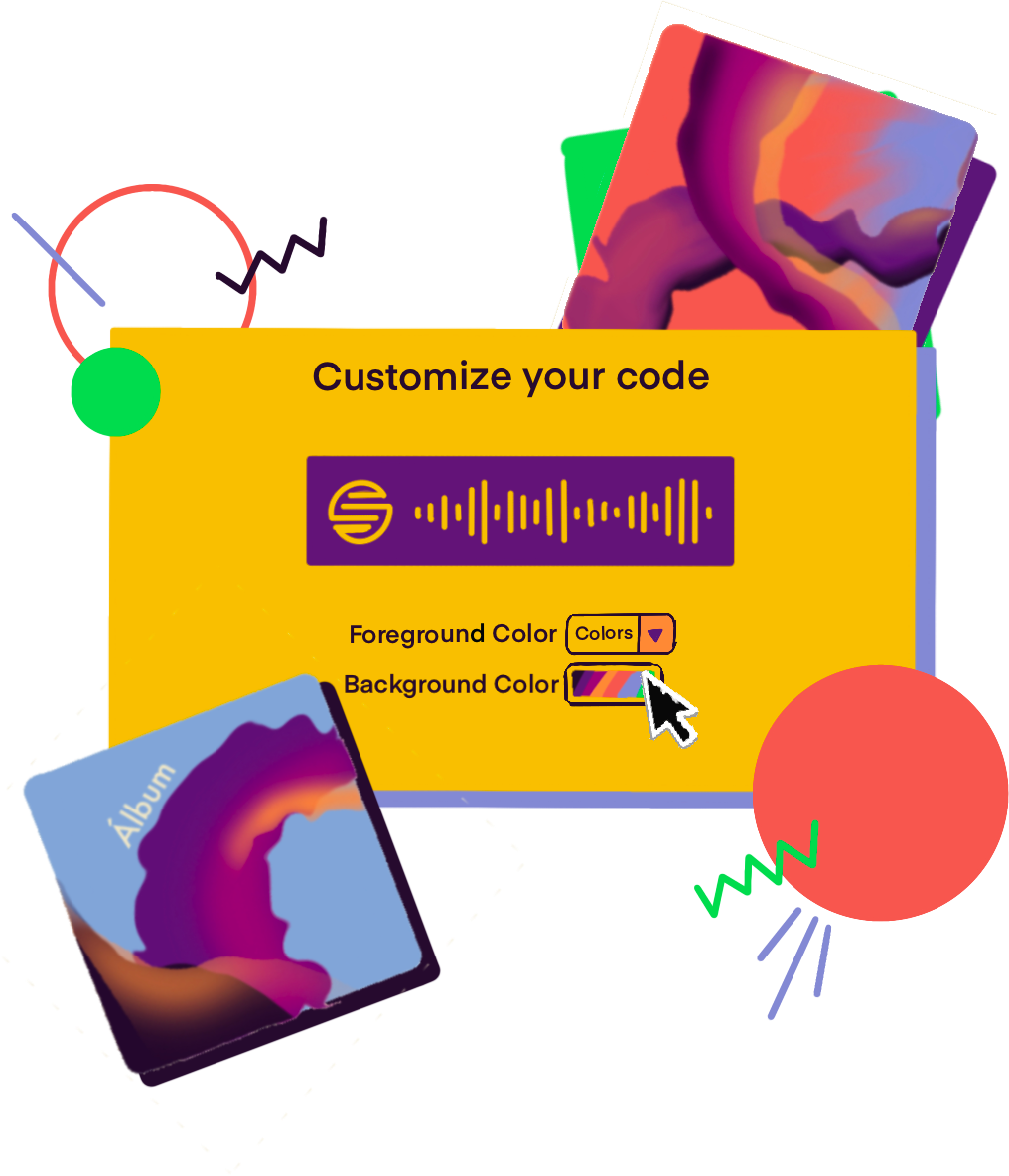 There are over 32 million combinations available — what's your favorite?
Choose a background color and a foreground color. Whether it's your favorite color, or the color of the album art, know that its uniquely yours.
the comfort you love with the music you love.